Trumpet Call Ministries International is committed to seeing strong believers raised up in the homes and the market place.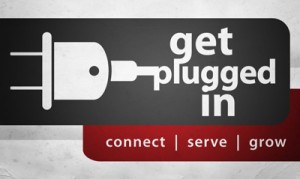 In both the private and public sectors – raised up to display a Christ-like character and to show forth the power of the word of God through signs, wonders and miracles, and through the preaching of the Word.
Matthew 28 commands that believers are to be equipped and raised up as mature DISCIPLES. This 4-course series has this command as its focus.
The 4-course Discipleship Pathway:
Discovering Spiritual Maturity

: Believers are taught the fundamentals of the Christian walk and encouraged to grow from drinking milk to eating the deeper, stronger food – Prayer Time, Reading the Word, etc.

Discovering Partnership

: This is where a visitor can come and learn more about how to become a partner of TCMI and about our Beliefs, Vision and Values. Why do we do the things we do?

Discovering Your Spiritual Gifts

: According to scripture, every believer is given gifts for edification. This class helps believers find their shape and fit for ministry to the body of believers. Why do you have the talents you have? Why do you have the personality you have? What are the gifts of the Holy Spirit? What are the Gifts of Jesus? What are the Gifts of God the Father?

Discovering Your Mission

: This class helps persons to figure out their life-long purpose in God. What is to be my life-long mission?
The courses run about three times each year. We believe you'll find each one to be a great blessing!
To enroll in any of these courses, please email us at training@trumpetcallministries.org