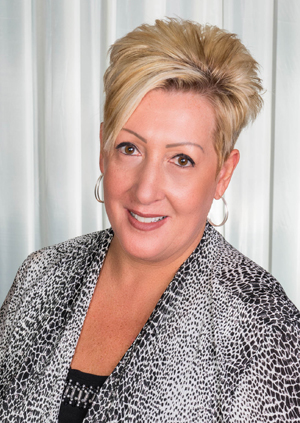 Born to doctor David & Elizabeth Wildish in Jamaica, Pastor Mary Wildish spent most of her formative years in the parishes of St. Ann and St. Andrew, where she completed her primary and secondary education. She went on to further her education in the United Sates receiving a degree in Special Education from the University of Georgia and a Masters in Divinity from Regent University in Virginia Beach.
The granddaughter of famed Evangelist Harold and Marion Wildish, felt a strong calling on her life from the Lord after an encounter with the Holy Spirit at age 21, thus shattering her conservative brethren upbringing.
This new zeal for The Lord saw her hosting several Bible Studies in Kingston, Jamaica. She was then called by the Lord to go to Amsterdam, Holland where she served for over seven years in an organization that was planting English Speaking churches in both Eastern and Western Europe.
After this, she returned to Jamaica and in a time of seeking The Lord she was instructed to go to Montego Bay to start a work in the West of Jamaica, "for out of the West would come a movement that would impact Jamaica and beyond." She is the Founder and President of Trumpet Call Ministries International.
She carries a strong Apostolic and Prophetic mantle, preaches the uncompromised Word of The Lord, and always seeks to fulfill her mandate to see Christ formed in the people and to bring forth a generation of leaders that would impact every sphere of society. She has an uncommon ability to unpack the Word of God in a relevant life-transforming manner, seeing The Lord confirm His word with the supernatural and miraculous.
A woman with a heart of love, a passion for righteousness, a jealousy for the presence of God and commitment to Israel, she is committed to developing leaders that fear God and seek to walk in obedience and submission to the will of God. Pastor Mary has one daughter, Aleyah Shay Reece.