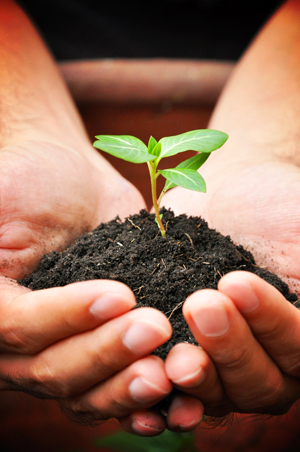 TCMI exists to serve… and we do so through many avenues. One of the ways in which we serve is through our outreach ministry, H.O.P.E-Helping Our Prisoners in Extreme Need. The gifts and donations we receive from partners and friends locally and overseas, help us to reach out with the Love of God, bringing food and medical assistance to those who are incarcerated.
Naked, and ye clothed me: I was sick, and ye visited me: I was in prison, and ye came unto me.
– Matthew 25:35
We believe that our mission is to go forth and preach the gospel of Jesus Christ to ALL, according to Matthew 28:19-20, touching lives with compassion and grace and bring people to the saving knowledge of our Lord Jesus Christ.
So we encourage and invite you to sow into God's work and believe God to bless your gift! Hear from God IF and WHAT you are to sow into our H.O.P.E. ministry. Accurate seed sown into fertile ground always brings a harvest. Not only will it bring you a harvest, but also it will help TCMI take the uncompromised Word of God to the nations of the Earth, to feed and clothe the poor and increase the Kingdom of God in the Earth.
May God Bless You for your prayerful and faithful support of His work!