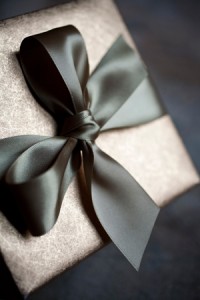 Isaiah 55:10 – A profound truth is found in this scripture, that for us to receive our seed from God, He requires that we first be sowers.
Corinthians 9:10 – This truth is affirmed and a declaration of multiplication and increase is released upon sowers.
TCMI exists to serve and we do so through many avenues. One of the ways in which we serve is through our feeding outreach ministry, Mission of Mercy. The gifts and donations we receive from partners and friends locally and overseas, help us meet this and other needs in the community, and help move the ministry forward in advancing God's kingdom, as God leads.
By God's grace and favor many have found that TCMI is fertile ground for the "seed of the sowers". Many have experienced and shared God's blessing upon their gift of obedience.
We hear testimonies of God literally resurrecting businesses, restoring marriages, delivering financial breakthroughs, healing and other blessings, when having been faithful and obedient as sowers into the kingdom of God.
Seed that is sown doesn't just bring monetary blessings or "now" blessings. Seed that is sown accesses God's timely release of the type of blessing needed in a specific hour or season.
So we encourage and invite you to sow into God's work and believe God to bless your gift! Hear from God IF and WHAT you are to sow into TCMI. Accurate seed sown into fertile ground always brings a harvest.
Not only will it bring you a harvest, but also it will help TCMI take the uncompromised Word of God to the nations of the earth, to feed and clothe the poor and increase the Kingdom of God in the earth.
May God Bless You for your prayerful and faithful support of His work!